We have reached 50 posts already!~
Thank you to everyone that has been supporting so far. How about we do a little blog tagging with this meme?
Real name: Mel (Sorry I don't like to really give out my full name 🙂 )
Gyaru name: Kieli
Nicknames: Kiki
Birthday: Jan 5
First discovery of Gyaru: Around 2013, when I was still a Lolita and looking for new shops. Yumetenbo/DreamV kept popping up for Hime style and eventually I became obsessed. But didn't really start become Gal until a few years later.
Styles you like on you: Tsuyome, Manba and Himekaji.
Your style: A little bit of everything! I like to change depending on my mood.
Which style you don't like at all: I'm actually okay with most styles of Gal. I can't say I hate one, at least not at the moment. I want to try everything at least once.
Music: Mostly rock but I do have Jpop, Jrock, dance, EDM and a lot of other kinds of music.
TOP FAV MODELS: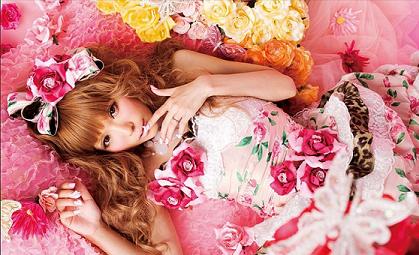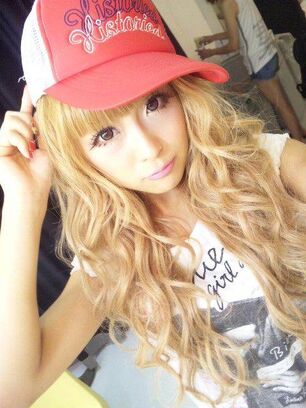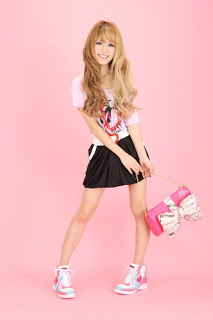 TOP NON-MODELS:
All of my Gaijin Gals ♥
Black Diamond! Although, I guess they can be in both categories since most model now?
And I'm not even going to hide this, but I do love Angeleek. They did their own thing and didn't care about what other people thought of them. They had wild makeup and hair. Amazing coords!
MUST HAVE RIGHT NOW:
– Cruelty-free Makeup
– Alba Rosa
– D.I.A.
– CO&LU
– Gyaru-style platform shoes
Magazines:
– EGG
– Old AGEHA
– RANZUKI
– Old POPTEEN
TOP FAV STYLES:
– Manba
– Tsuyome
– Amekaji
– Rokku
– Himekaji
TOP 5 BRANDS:
– D.I.A
– Alba Rosa
– Liz Lisa Doll
– CO&LU
– Old Yumetenbo/DreamV
TOP 5 COORDS (NOT YOURS)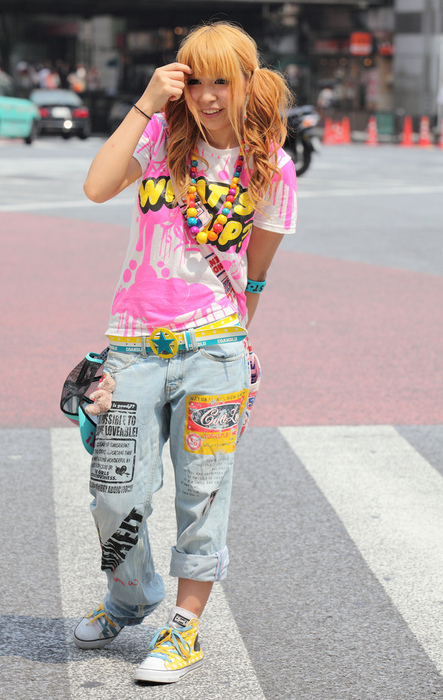 TOP 7 FAV FASHION ITEMS
– All my Diamond Lashes
– D.I.A. tops
– F21 Skirts
– D.I.A. belts
– OTK Liz Lisa boots
– Diable Baiser coat
– Pink hat from Ami-chan ♥
TOP 10 GYARU GOALS
– get recognized as a decent Gyaru
– get items from brands like Alba Rosa and CO&LU
– get hair and nails done
– dress in as many styles as possible
– my blog becomes a well-known Gal blog
– make my own clothes and accessories and sell some online in my shop
– meet my fav gaijin gyaru
– visit Japan
– become amazing at makeup
– collect all the EGG!
TOP 5 GYARU ARCHIVEMENTS
– made a lot of friends and rediscovered love for blogging through Gyaru
– finally discovered who I am through Gyaru
– being proud of my looks so far and found many people who actually love my style
– able to do different eye looks with top and bottom lashes!
– finding my dream D.I.A. dress
I tag anyone that wants to do this! Just leave your link in the comments below when you post it!♥
Enjoying my work? Take a second to support Bunny Crafty Dream! ♥
---