Even though I don't dress in it, I am actually a fan of the substyle kyabajō (キャバ嬢). They're always so beautiful and the girls work really hard to make a living. But around Halloween time, everyone has a little fun. Even brands.
Sugar is a kyabajō brand that is still quite popular today. Now that famous model Sakurina is not Ageha exclusive, you will see her model some of their beautiful dresses. And they have just released some really cute Halloween costumes!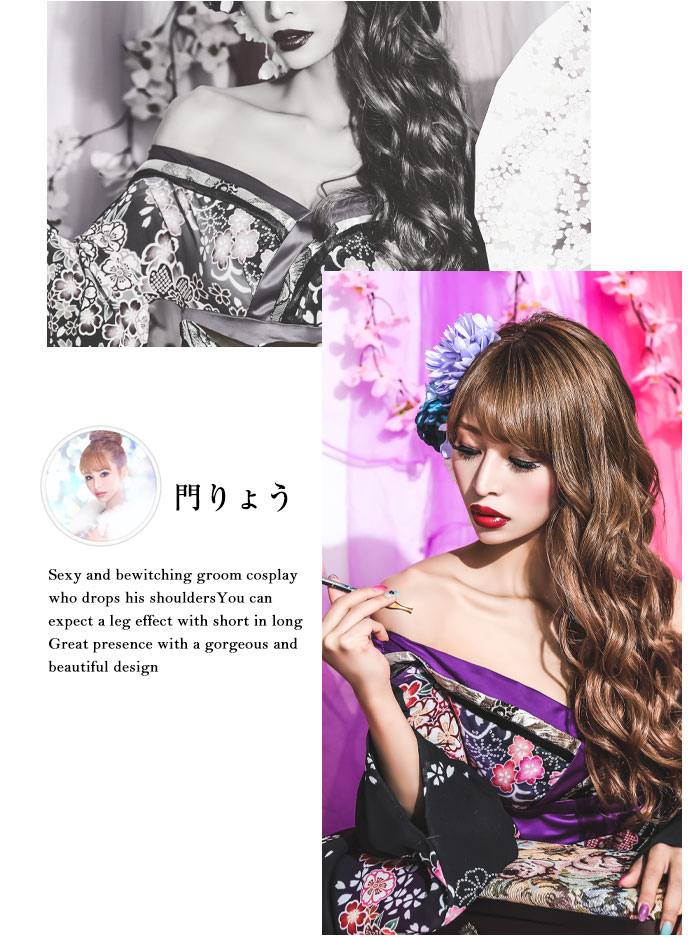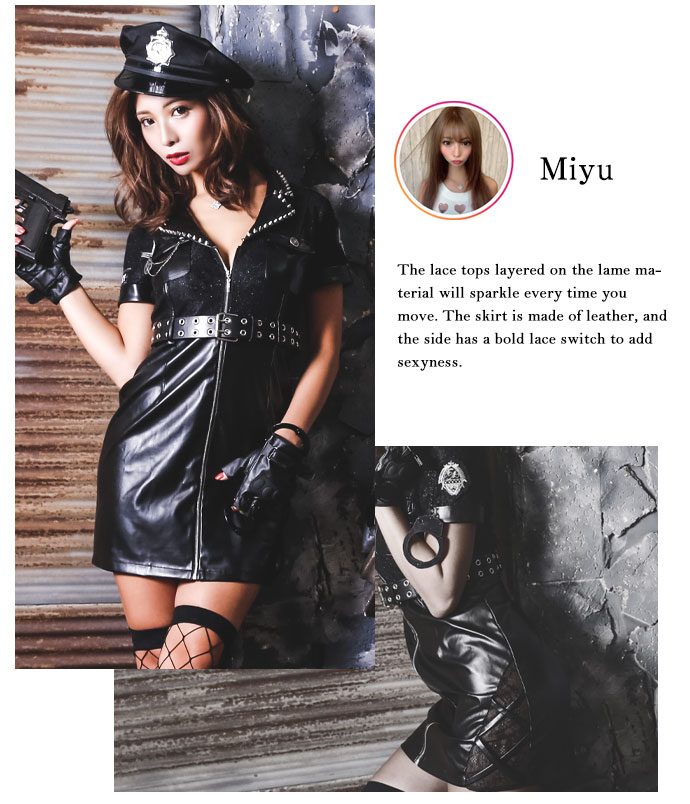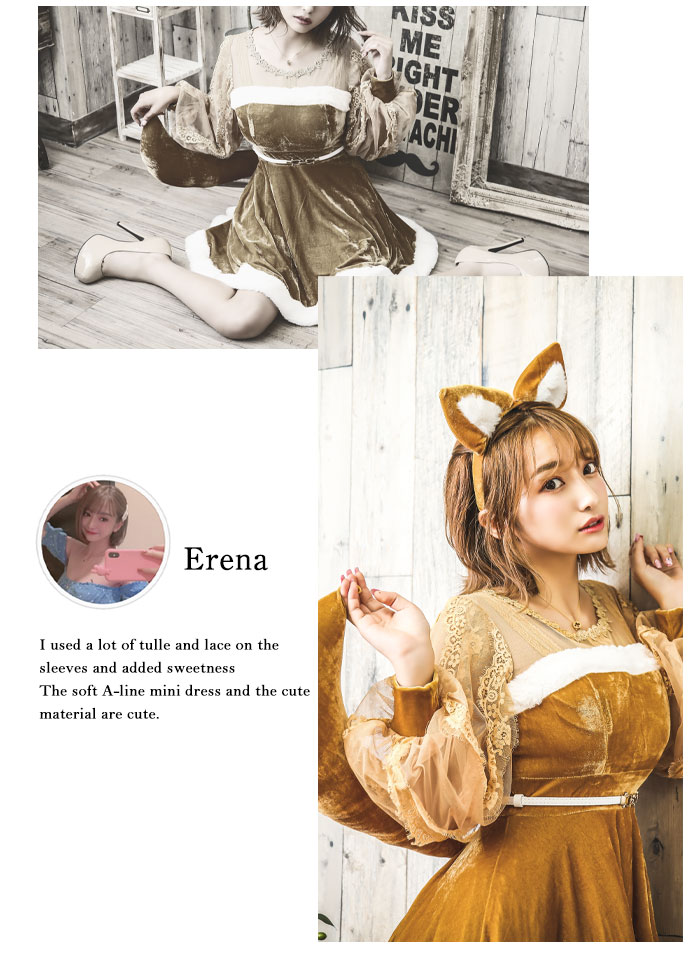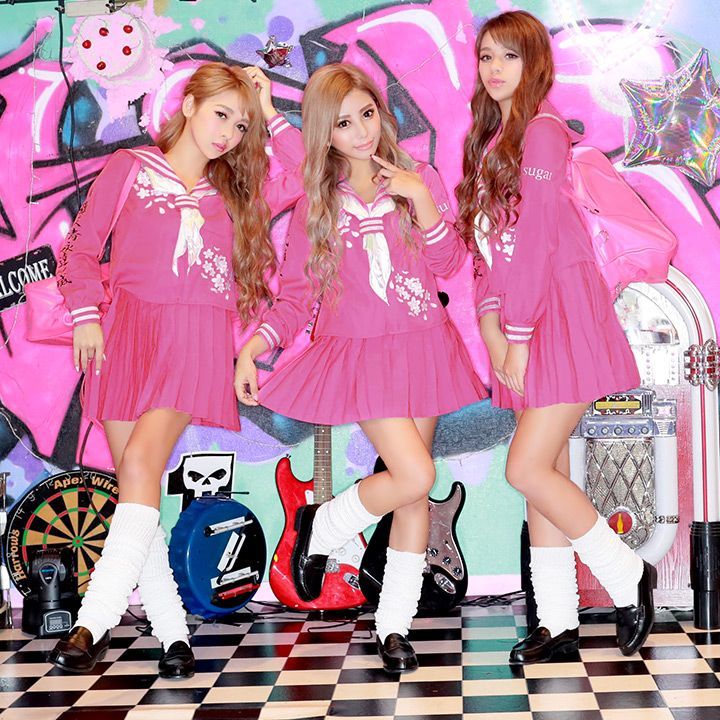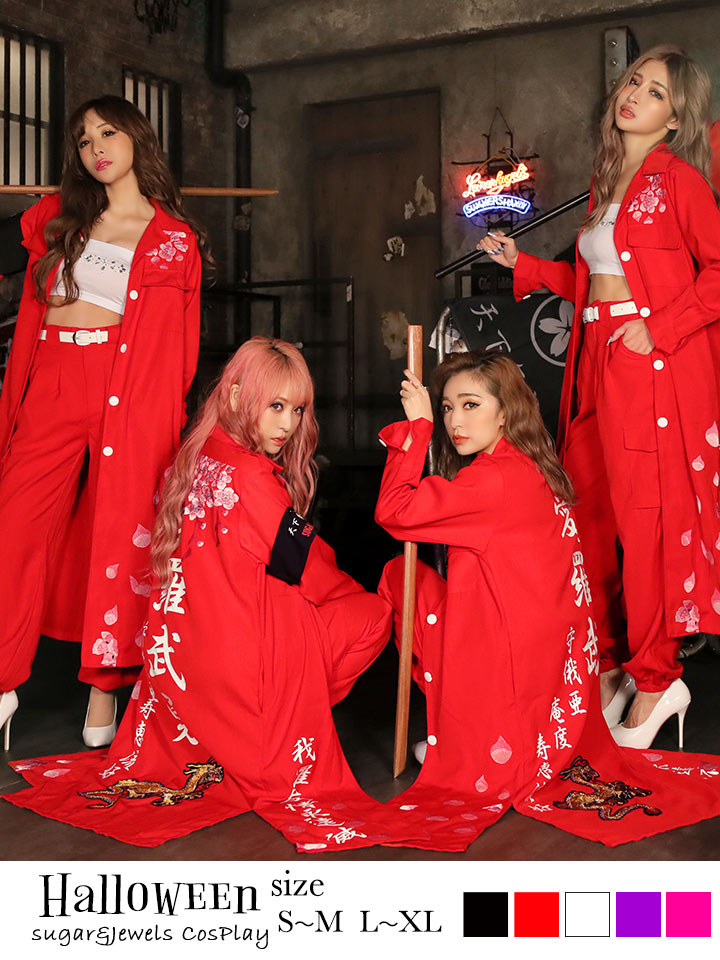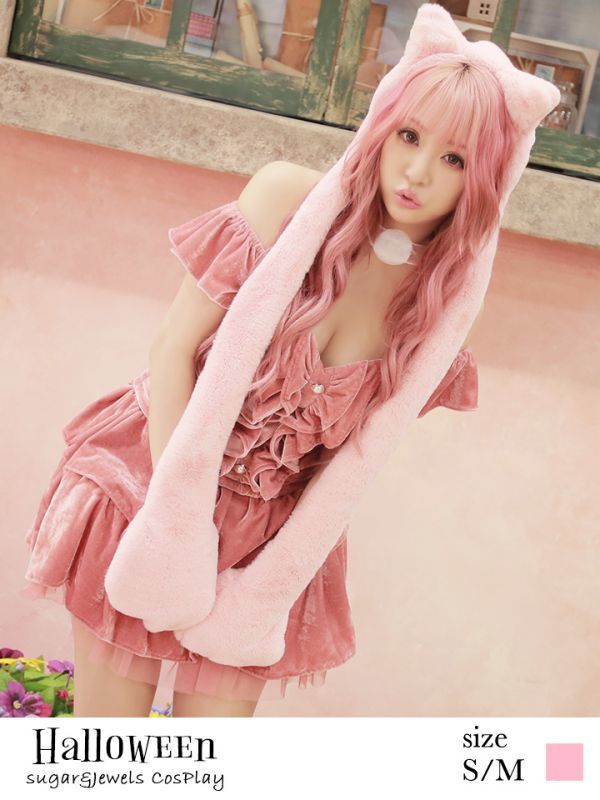 [Sugar Halloween 2019]
♡ Status: On Sale
♡ Release Date: September 2019
♡ Sold: Physical stores and Online: www.sugar-net.com
♡ Shipping: Japan only! If you are outside of Japan, you will need a shopping service!
Enjoying my work? Take a second to support Bunny Crafty Dream! ♥
---