Does anyone remember the series Super GALs (aka GALS! in Japan)? It was a very loved favorite of every Gyaru on the planet. It not only featured Gals but it showed them in a very positive way! Sadly, it ended its anime and manga series back in 2002.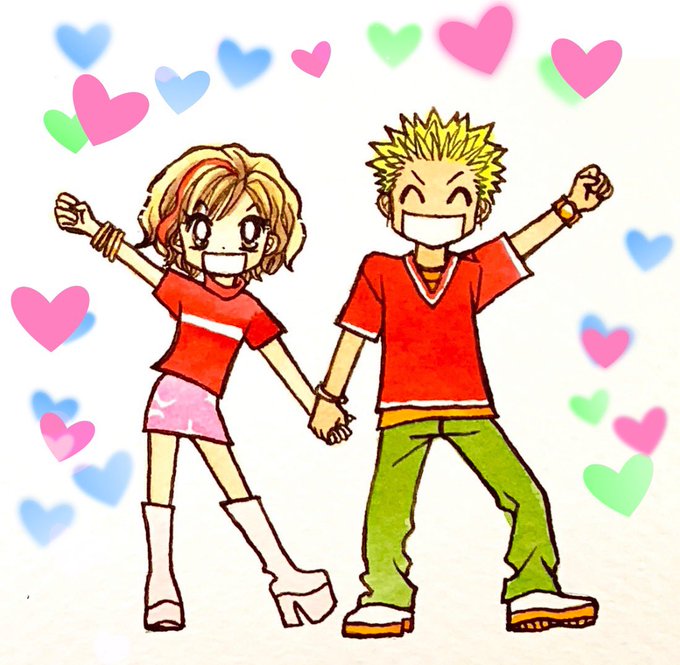 But!!!
Recently, the creator of the series, Mihona Fujii (藤井みほな) tweeted about a wonderful surprise!
She's going to release not a sequel, but a continuation of the story. So we will get to see what happened to Ran and co. after the end of the original series. The Gyaru world just keeps getting better and better!
[GALs 2019 Manga]
♡ Status: TBR
♡ Release Date: November 5
♡ Insta: @mihona_fujii
♡ Twitter: @mihona_fujii
---
Enjoying my work? Take a second to support Bunny Crafty Dream! ♥