Hey, Buns!
Hope you're all having a good weekend so far. I was going through my Insta feed and saw the cutest items from some of the shops I'm affiliated with and wanted to share them with you! I even have some coupon codes and links for you. ♥
You can click on the image and name to visit the shop!
Harajuku Fashion
Discount code: RainbowStar
Tokyo Otaku Mode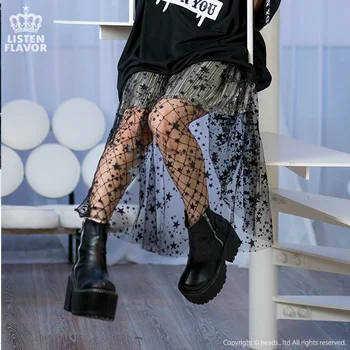 Hikari wo Sagasu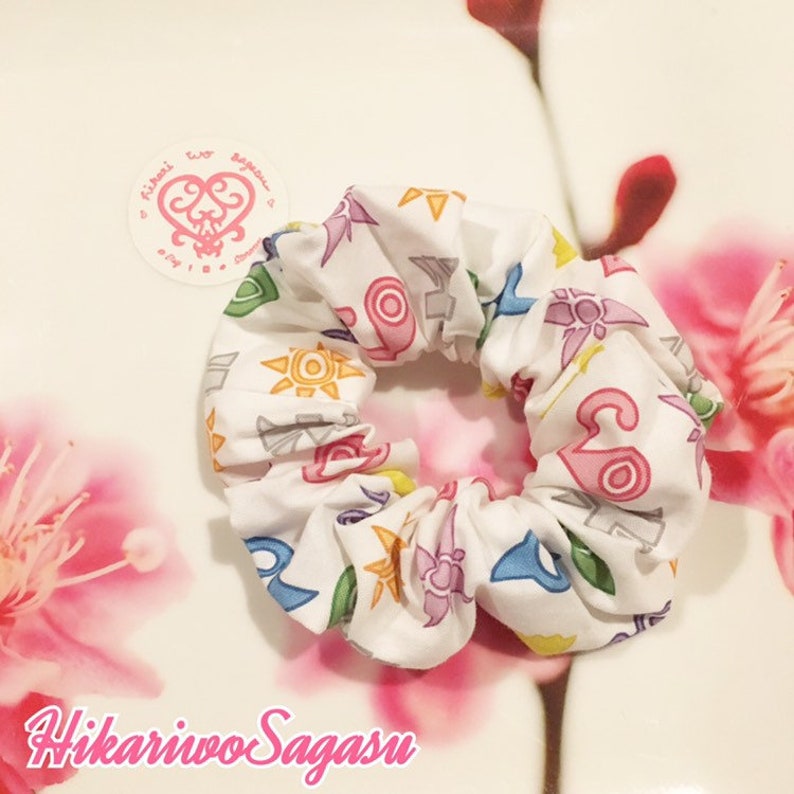 Syndrome
Youvimi
Discount code: Rainbow Star
J-List
Discount code: MOE-K69-KV08QU
My codes are good for almost any item in the shops!
Want to become a sponsor or an affiliate with me? Just drop me a message!
---
Enjoying my work? Take a second to support Bunny Crafty Dream! ♥