The end of winter and the start of spring is finally happening. During this time, we get to see a little bit of what will be popular with different brands for the coming year. One thing I've noticed a lot, crossing over various styles, are over-sized sweatshirts.
From Galaxxxy to Emiria Wiz, you will see all sorts of sweatshirts. I've listed a few different brands in case anyone was interested in a specific one.
Baby Shoop
CECIL McBEE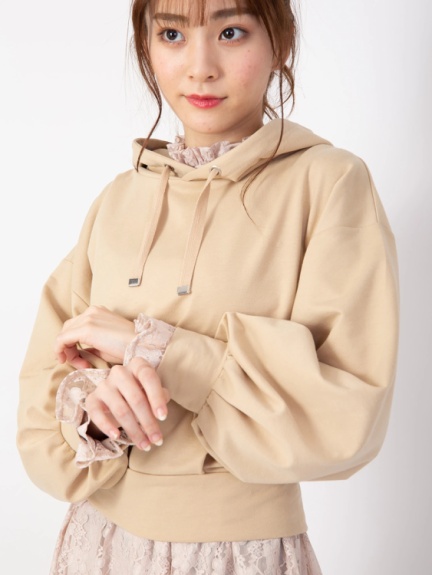 Delyle NOIR
EGOIST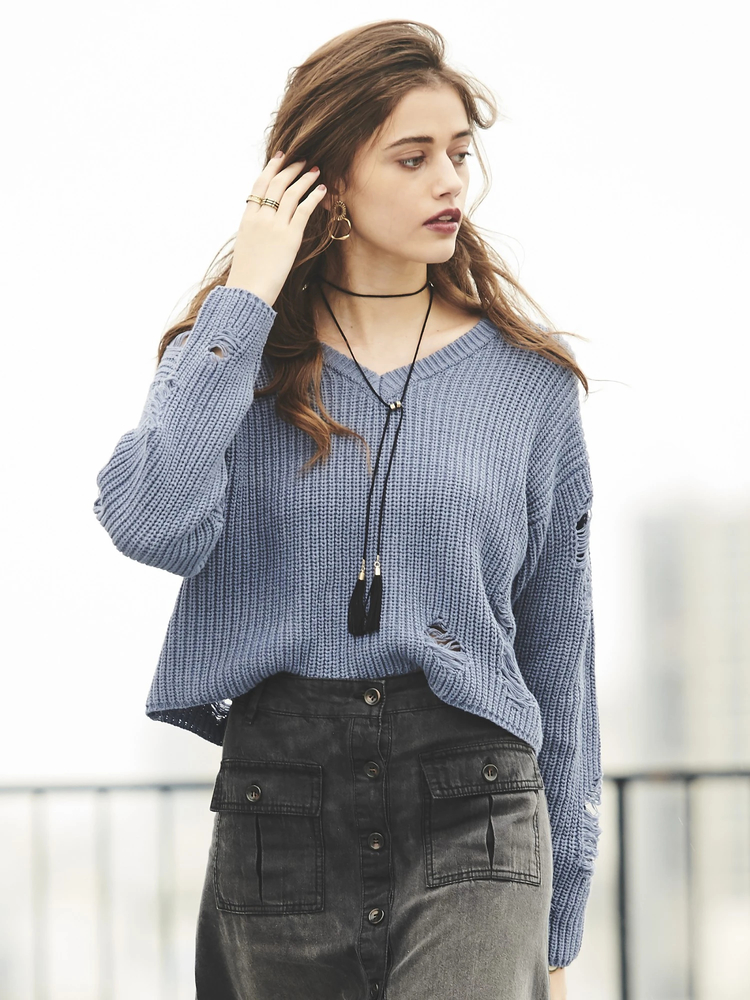 Emiria Wiz
EMODA
ENVYM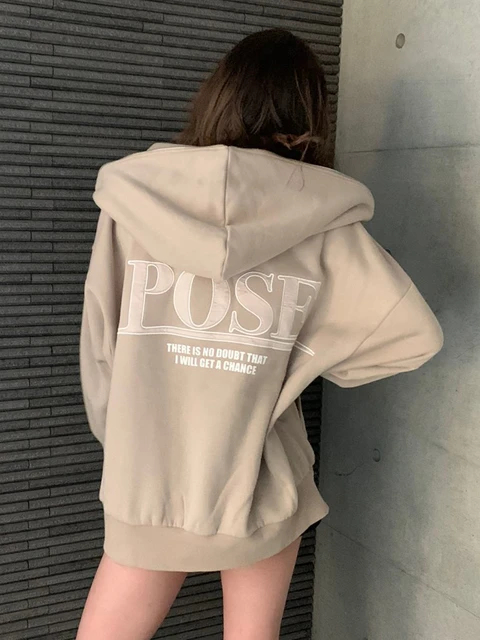 Galaxxxy
GYDA
MOUSSY
rienda
SLY
Over-sized shirts are always comfy and easy to wear. A lot of gals coordinate with them a lot, myself included. Do you wear them? What do you think about each brand's style? Let me know in the comments!
---
Enjoying my work? Take a second to support Bunny Crafty Dream! ♥