During these troubled times, it can be especially hard on small business owners. If you were looking for some way to support us and get some really nice items, I got you covered!
Check out some of my affiliate links! There's even some coupon codes and links for you. ♥
Discount code: RainbowStar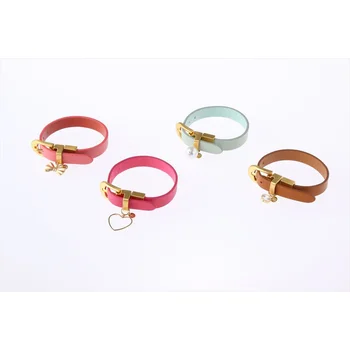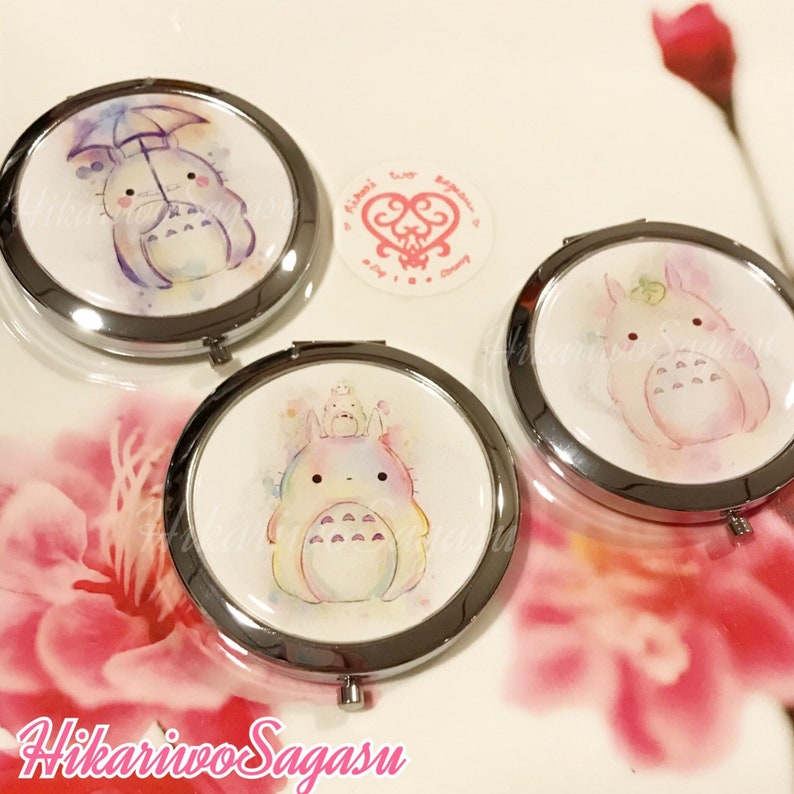 Discount code: Rainbow Star
Discount code: MOE-K69-KV08QU
My codes are good for almost any item in the shops!
Want to become a sponsor or an affiliate with me? Just drop me a message!
---
Enjoying my work? Take a second to support Bunny Crafty Dream! ♥