Sorry about the weekend silence! Things have been a little crazy but going very well since I joined the Papillon team. Can't wait for the new Papillon Lookbook coming out Feb 7!
It's February and Galentine's Day is almost upon us! I know it's really called Valentine's Day but it's more than just a day for couples. It's a really special day to show your loved ones how much you care. Not that you need a specific day to do that. I like to get gifts for the people I love because I know it makes them happy.
Need some cute ideas for gifts? Check out some of my affiliate links! There's even some coupon codes and links for you. ♥
You can click on the image and name to visit the shop!
Discount code: RainbowStar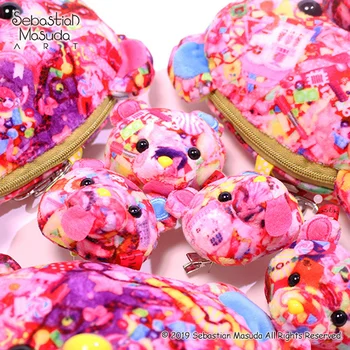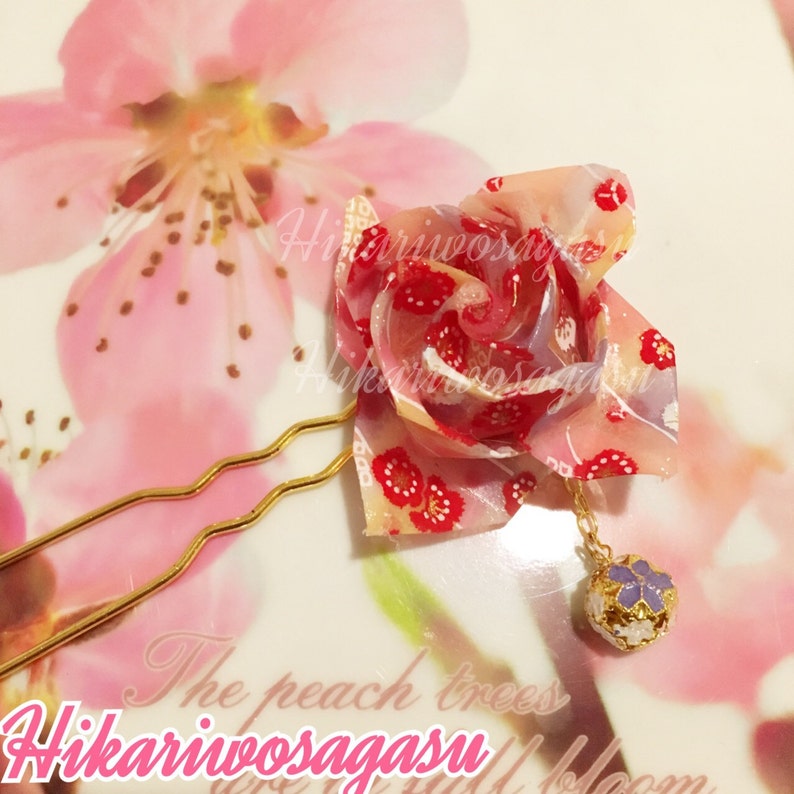 Discount code: Rainbow Star
Discount code: MOE-K69-KV08QU
My codes are good for almost any item in the shops!
Want to become a sponsor or an affiliate with me? Just drop me a message!
---
Enjoying my work? Take a second to support Bunny Crafty Dream! ♥